Climate change is the main challenge facing humanity today. This phenomenon is largely caused by the continuous increase in the concentration of greenhouse gases (GHG) in the atmosphere since the Industrial Revolution, most of which come from human activities. The effects of Climate Change are evidenced by the increase in the global average temperature, generating impacts on planet life, especially on the most vulnerable populations who often find themselves unable to overcome the consequences of extreme weather phenomena that multiply and become more intense.
To address this problem, ALPA Climate Solutions was created to offer solid support to public and private organisations that wish to assume an active commitment in the fight against Climate Change.
ALPA Climate Solutions has experienced professionals who accompany the commitments made by the different sectors in the face of Climate Change by providing innovative solutions linked to mitigation and adaptation to climate change.
Our work methodology allows us to provide solutions based on experience.
Accompany the public and private sector

to reduce greenhouse gases emissions to 45% by 2030.

Provide technical support

so as every sector strengthens its carbon neutrality target by 2050.

Increase the resilience

of vulnerable sectors against extreme weather events that will deepen.
At ALPA Climate Solutions, we base our policies on five fundamental pillars: Responsibility, Sustainability, Innovation, Transparency and Receptivity.
These values define the identity of our organisation, inspire us and accompany us in our relationships with our partners and within our team.
When taking on commitments, we use our energy to find the best possible solution. We support all sectors with the highest human and professional standards.
We incorporate sustainability into every decision we make, outlining viable strategies that have environmental care and sustainable development as their main objective.
We apply a sense of creativity, finding innovative answers that allow us to build on continuous improvement.
We believe it is essential to integrate transparency towards our team and our partners into our values. This value allows us to build relationships based on trust and mutual respect.
At ALPA Climate Solutions, we believe in the value of people, inside and outside the organisation. That is why we are committed to freedom of expression and the exchange of ideas to build the best solutions together.
Our work methodology allows us to provide innovative solutions
based on experience.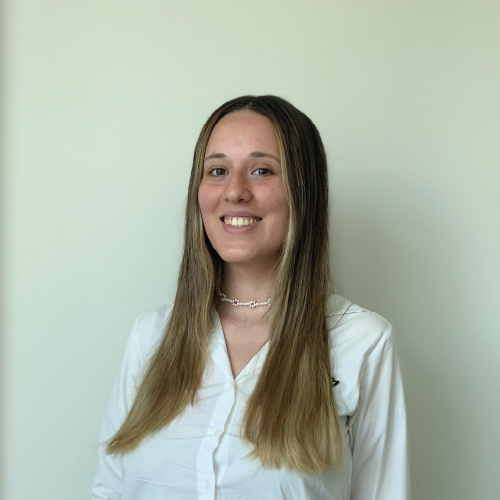 Sofía Tabaniello
Corporate Carbon Footprint Analyst
At present, Sofia serves as a Carbon Footprint Analyst, calculating the inventories and developing diverse strategic plans in compliance with international norms such as ISO 14.064, IPCC y GHG Protocol.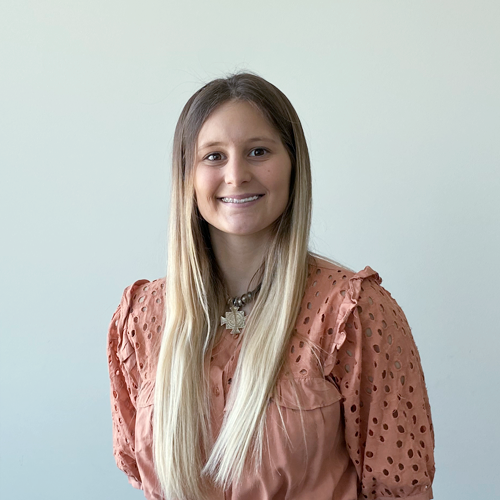 Agustina Rossi
Corporate Carbon Footprint Analyst
Environmental Engineering student (UCA). He has been trained in Environmental Impacts on Fauna (Vitrubio Soluciones Ambientales) and in the integration of Maritime and Environmental Law (Fundación Expoterra).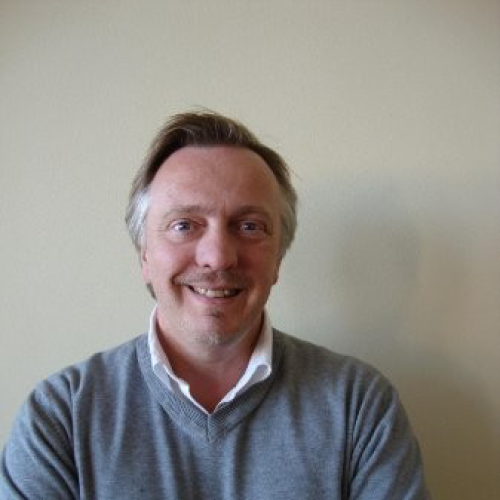 Tommy Lindström
Sustainability and Development
Mr. Lindstrom is a construction and renewable energy engineer. His working experience comprehends diverse areas such as project management, energy planning, renewable energies and civil engineering. For the last four years, he has been serving as energy project manager at the Swedish Energy Agency.