It's an environmental indicator that measures Greenhouse Gases (GHG) linked to an organisation's activities.
Carbon neutrality target year
Seal Level 1: Measurement
Calculate your organization's carbon footprint
The first seal is awarded based on the calculation of the organisation's Carbon Footprint. This calculation, and its subsequent management, is based on the international standards ISO 14.064, GHG Protocol and IPCC. At the end of the calculation, a report is presented that expresses, in detail, the total amount of emissions generated by the company.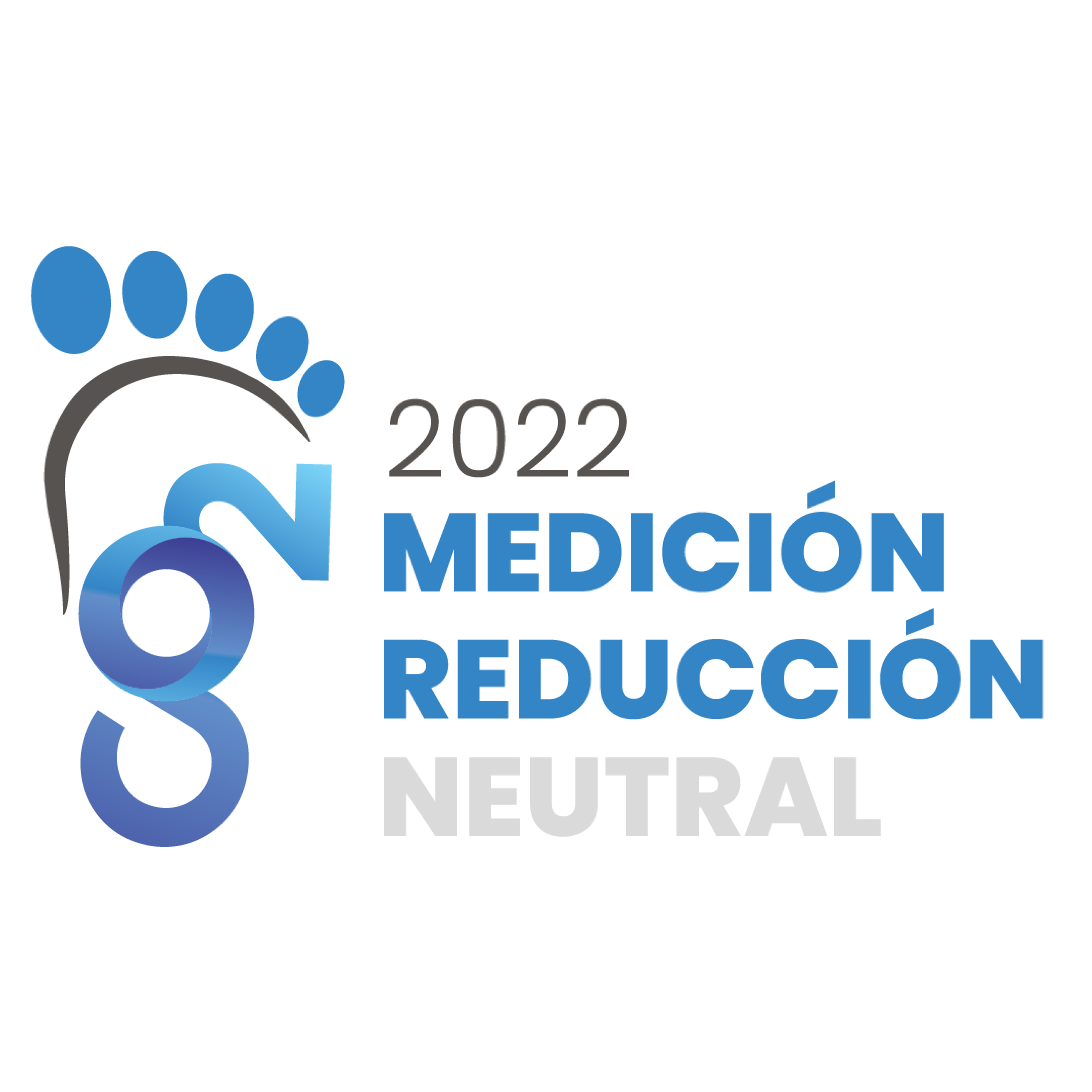 Reduce your footprint
Based on the results obtained in Level 1 Seal, an Emission Reduction Plan adapted to each organisation is developed. In this step, the main consumption and emission sources are identified in order to manage savings and improvement opportunities with the aim of reducing the company's impact on climate change, in accordance with ISO 14.064-2 and ISO 50.001 standards.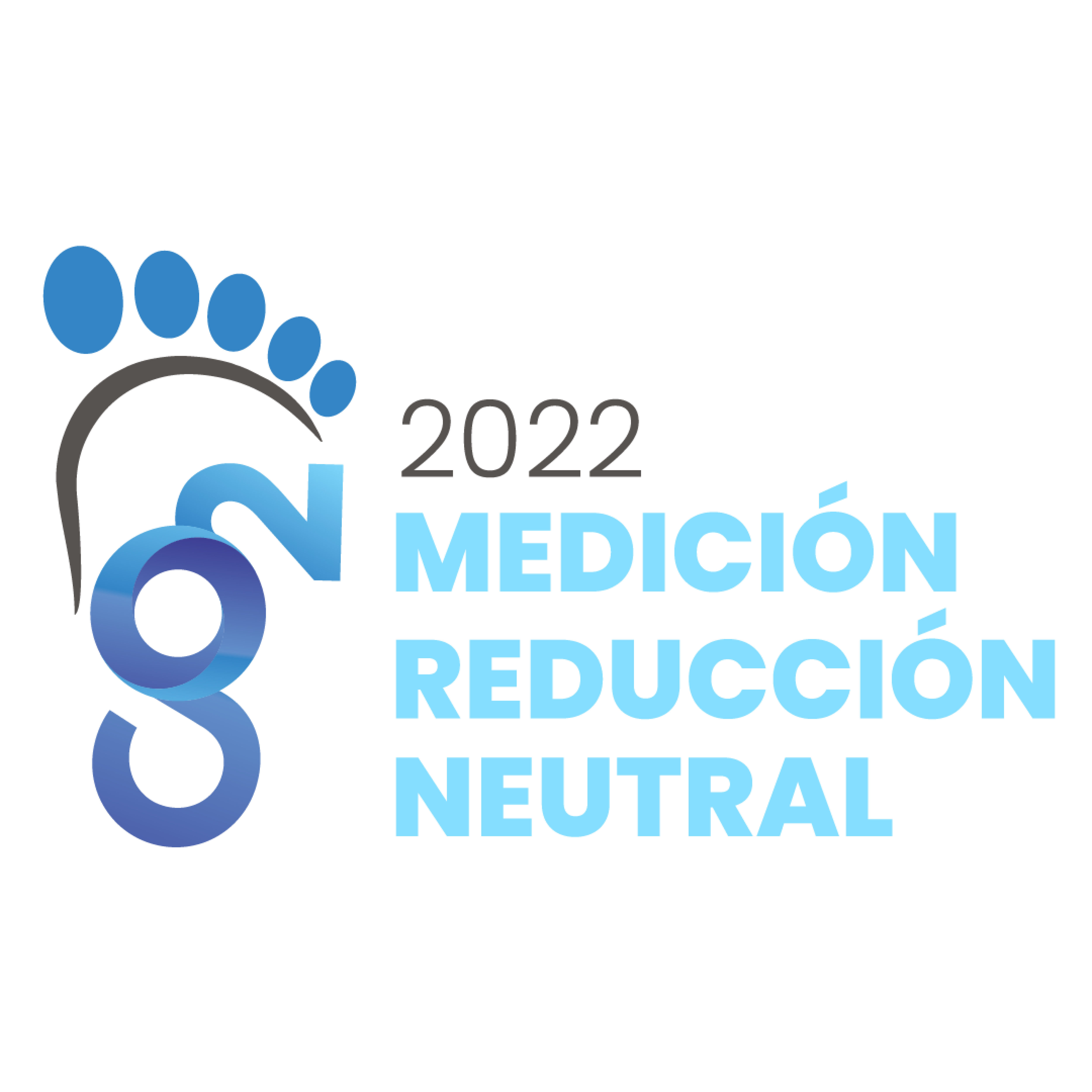 Achieve carbon neutrality
In this step, the carbon neutrality of the organisation is verified. In addition, strategies for offsetting GHG emissions are implemented through various strategic partners in the region.
At ALPA Climate Solutions, we offer Carbon Footprint calculation, accompanying companies and organisations towards carbon neutrality goal by 2050. Based on the information gathered, we design emission reduction and offset plans, with the aim of optimising the organisation's resource management as much as possible.
Knowing your company's carbon footprint lays the foundation for fighting against climate change within your organisation.
Companies working with ALPA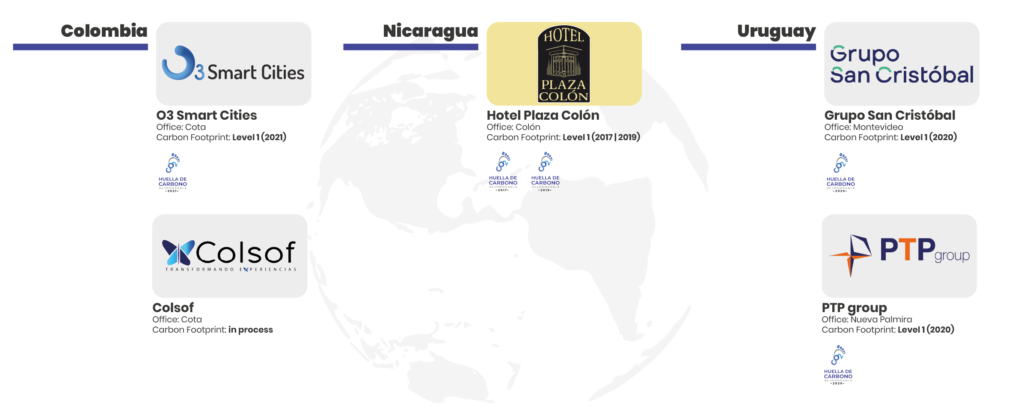 Subscribe to the newsletter